"Decisions about military procurement are for nations to make", this is what NATO Secretary-General, Jens Stoltenberg claimed during an interview with Anadolu Agency on 5th May 2019. However, he also added "but, as I have said, interoperability of our armed forces is fundamental to NATO for the conduct of our operations and missions". Although cooperation in defence procurements inside NATO is based on voluntary practices, allies should belong to a homogenous defence system, and dangerous partnerships should not be allowed. Following this principle, NATO is dealing with a difficult issue: Turkey.
Not only is this country a pivotal point geographically, but it is also strategically significant. Recently, Turkey has adopted a "borderline" attitude towards its allies when it comes to defence and security matters. The continuous (un)clear position of Turkey has raised many concerns over the last decades. First, there have been difficulties in establishing a strong relationship between NATO and the EU in security and defence cooperation. Frictions between Cyprus, an EU member, and Turkey, a NATO member, have hindered the process. Secondly, the current contrasts that have emerged inside NATO, such as with Greece (the ongoing critical movements in the Aegean sea's islands), and particularly with the United States.
Exploring the latter, Turkey's "flirting" with Russia is irritating Washington. Since the Syrian Civil War started, Turkish and Russian positions have progressively converged. Potentially, there may be an incompatibility problem between the fact that Turkey is part of NATO, and its rapprochement with Russia. The "crisis" emerged when, after some disagreements between Turkey and the United States, mainly due to the Syrian conflict's management, the former has shown its interest in buying S-400 Russian missiles. Therefore, the political purpose of such a decision is to send a strong message: questioning US power and its hegemony in the region.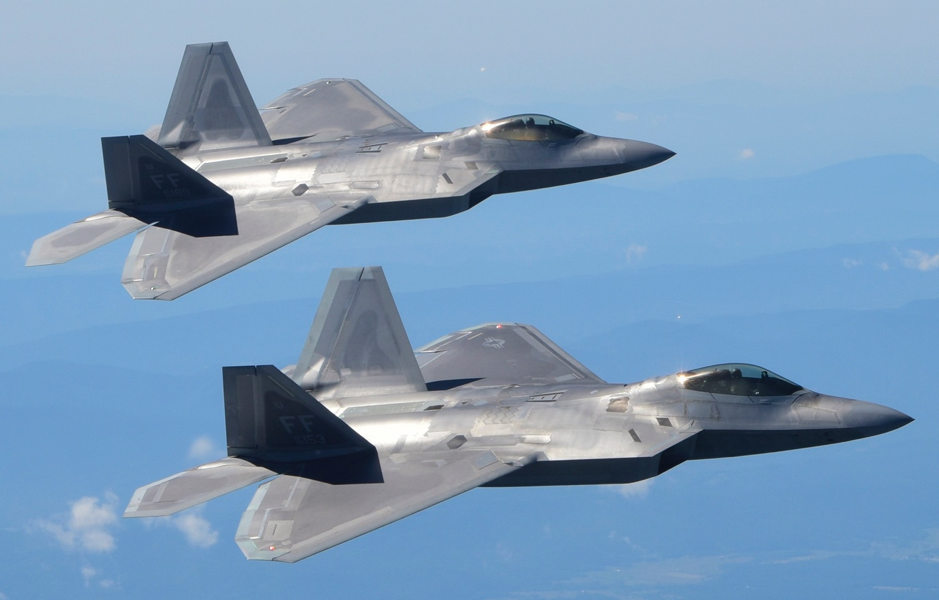 Politically, the American reaction has been to threaten to stop the Lockheed Martin F-35 partnership with Ankara, reaffirming Washington's international role and its NATO memberships. Furthermore, the US has continued to press the Turkish government. Indeed, the division has led also to economic consequences, showing that the US is not well-disposed in accepting such behaviour. Consequently, the Turkish Lira's devaluation took place.
Nonetheless, why is the acquisition of Russian missiles by a NATO member so explosive? The question is not only in regard to the international political equilibria, it is larger, and the strategical rebounds might be greater.
Intelligence Issues
By its nature, the S-400 system raises many technical as well as intelligence issues. The fact that this air and anti-missile defence system does not come from a NATO country would require some technical adjustments before being compatible with NATO military equipment. The Alliance uses different software and data programs to exchange information between all military components. Moreover, NATO fighters are equipped with 'Identification Friend' systems to identify allied aircraft. These different assets would have to be read by the S-400 program in order for it to be interoperable with NATO standards. That point makes the US very concerned about the interoperability of those two military assets.
While being manufactured, Russia could introduce malware into the S-400s destined to Turkey, thus allowing Moscow to gather important data from NATO. This could also be used by Russia to further develop its future S-500 system, and this is what raises the most concerns in the US.
Defence industrial issues
In the last weeks, tensions have continued to increase between Turkey and the United States, since Ankara declared it was confirming its acquisition of Russian S-400 systems. Although the US offered to equip Turkey with Patriot systems, Turkey has stood firm in its decision to acquire Russian air and anti-missile defence systems. As a consequence, different American politicians, from both the Republicans and the Democrats, have raised the spectre of sanctions towards Turkey, as they see the Turkish acquisition of both the S-400 and the F-35 fighters as incompatible.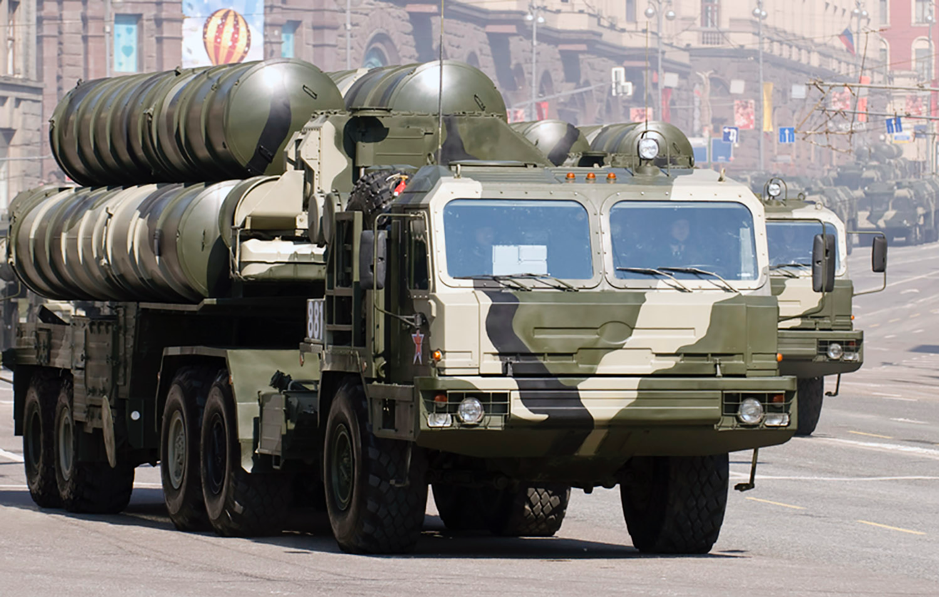 What will happen is yet to be seen. However, from a defence, industrial and political perspective, different scenarios which may affect other actors than simply Turkey and the United States, are to be considered. First and foremost, Washington is concerned with the security issues that the presence of S-400s could pose in regard to the stealth capabilities of the F-35. Indeed, Turkey is an important partner of the Joint Strike Fighter program that develops the fifth generation of jet fighters, and many Turkish companies are in charge of producing components of the fighter, such as parts for the engine and airframe structure.
If Ankara were to finalize its acquisition of the S-400 air defence system, Washington would first stop Turkey's participation in the F-35 program. Turkey's exclusion from this program could hinder Erdogan's desire of creating an indigenous defence industry by preventing local industries from gaining important know-how. In the meantime, this would automatically cancel Turkey's initial order of up to 100 F-35s. As a matter of fact, the current problems the Joint Strike Fighter is having would only increase. The US would have to find new partners to produce the different parts that were assigned to Turkey – which would take time and increase delays – and the cancellation of the Turkish order would leave a gap in the industrial production, thus further increasing the per-unit cost of the jet fighter.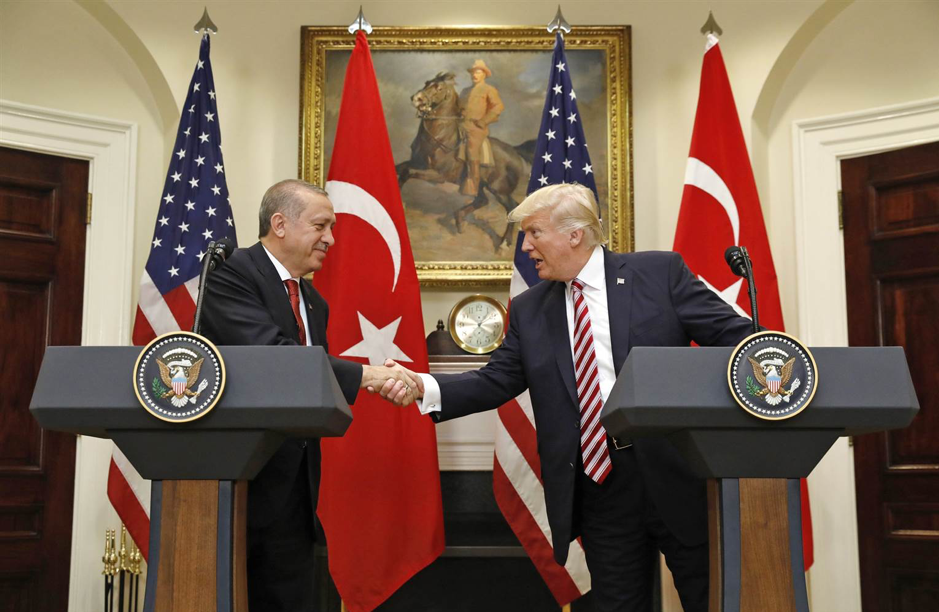 An escalation between Turkey and the United States would be unfavourable to both countries; however, Washington could raise the ante by putting further pressure on Turkey's defence industry. Many Turkish systems, weapons, and equipment rely on either joint ventures with the US, or involve American technology transfers and components; this could be used by Washington to undermine Turkey's exports. This has already been used by Washington when it refused to provide Turkey the license required to build important components of 30 ATAK Helicopters which were going to be exported to Pakistan. Additionally, according to sources, 'more than a third of Turkish defence exports in 2018 were to the US.'
There is no doubt the S-400 is one of the best air and anti-missile defence systems in the world, and the fact that countries like China and India, amongst others, have acquired or are planning to be equipped with this system is significant. Moreover, the S-400 has been deployed in Syria, thus making it combat proven. However, Russia's intentions to sell this equipment to Turkey is certainly aimed at undermining NATO stability and cohesion, and Turkey will have to take this into consideration when making their final decision on this matter.
Written by Lorenzo Giuglietti, Victor Mahieu, & Joeri Rongé on behalf of the Finabel Permanent Secretariat