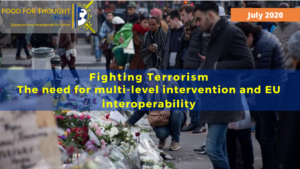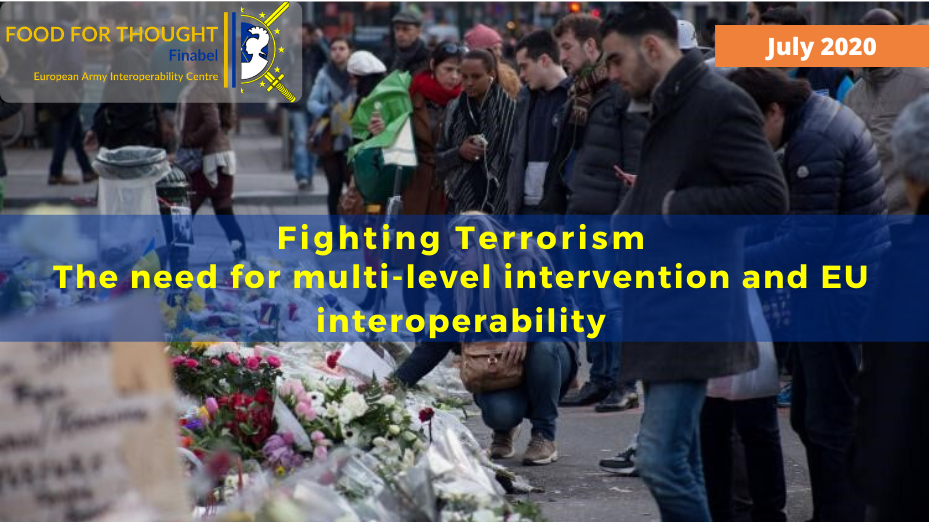 Written by Alessia Cornella, Linda Zamengo, Alexandre Delepierre, Georges Clementz. Counter-terrorism action has been a significant national and European concern for years.
Read More »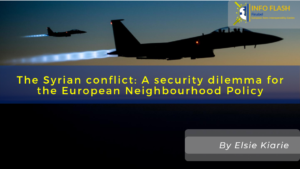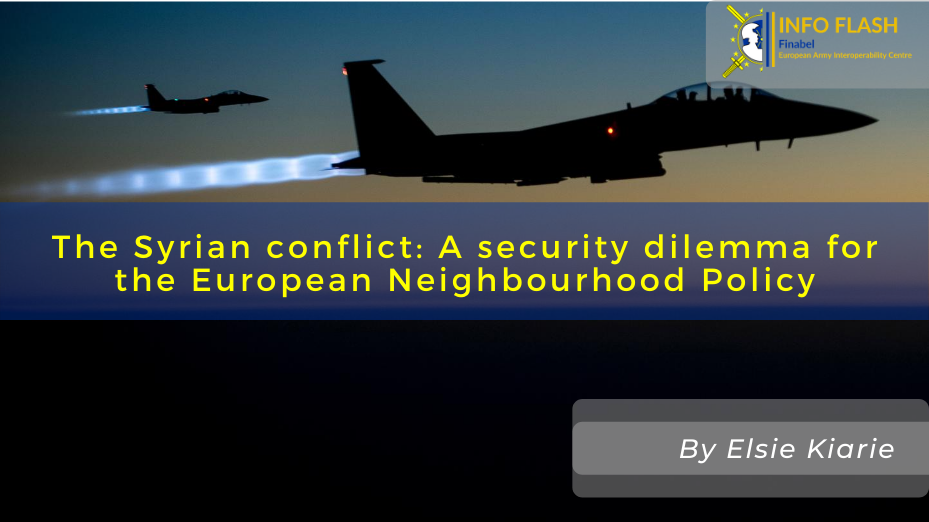 As part of its global security strategy, the EU launched the Euro-Mediterranean Partnership with the 1995 Barcelona Declaration, as a framework for dialogue and cooperation towards achieving peace and security in the Mediterranean region. To complement this partnership, the EU established the European Neighbourhood Policy (ENP) in 2004, initially to foster good relations with Mediterranean and Middle Eastern neighbours, including Syria.
Read More »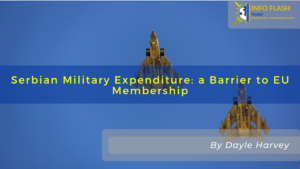 As stability in the Western Balkans is a priority for EU policymakers, it is necessary to examine the causes of military expansion in the region, and the effects of the phenomenon for the EU accession process.
Read More »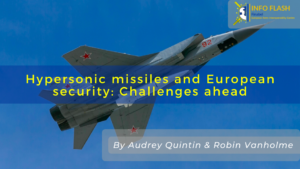 Hypersonic technology is expected to revolutionise the way countries throughout the world can counter ballistic and nuclear attacks. With these technologies arises a new kind of arms race, putting today's global balance of power at risk.
Read More »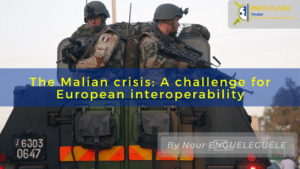 Since 2012, Mali has been facing armed conflicts that oppose multiple military groups spreading in the Sahel region.
Read More »
Finabel promotes and facilitates the interoperability of land forces across the full spectrum of military operations through the harmonisation of concepts, doctrines and procedures in the joint environment. 
The organisation produces recommendations, guidelines and research for defence decision-makers according to the member states' demands. It convenes the leadership of the member states' armies in annual meetings, enabling both formal and informal knowledge sharing about the development of land forces.
Finabel complements and cooperates with EU and NATO military structures, thereby acting within the overall context of a common European understanding of defence issues. Finabel has 22 member states, and membership is open to all EU member states.