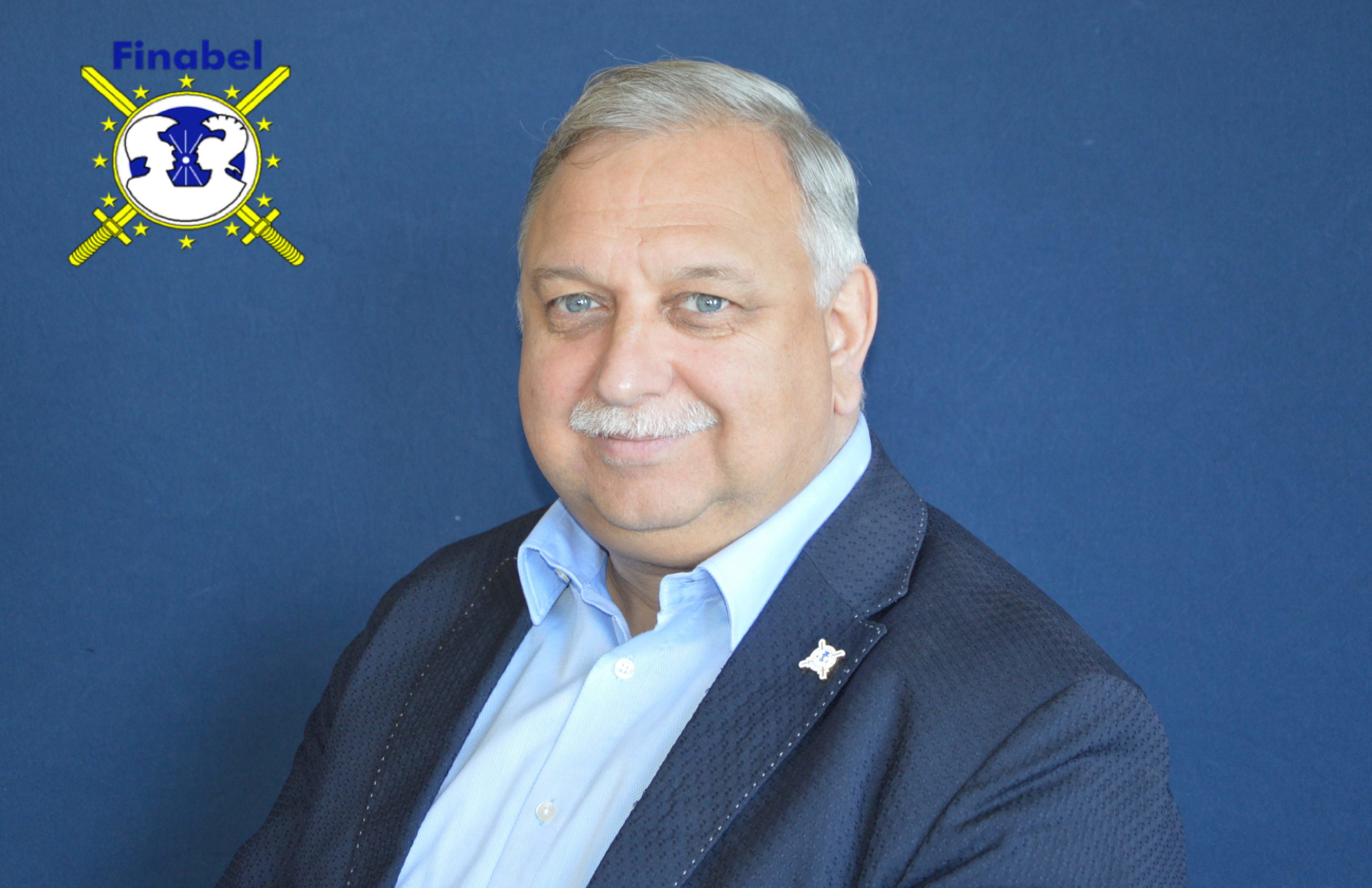 Mario Blokken
Director of the Permanent Secretariat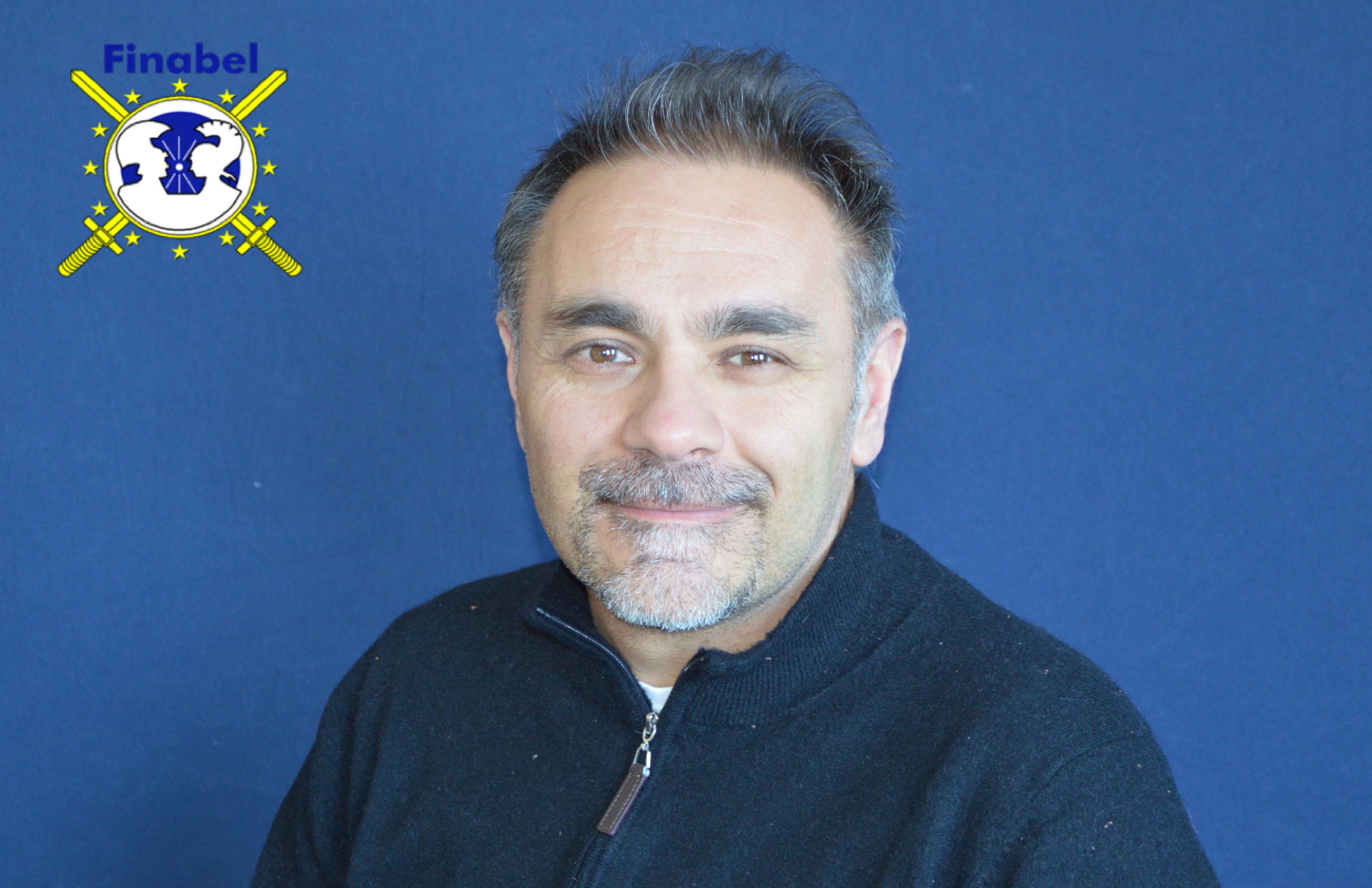 Fabrice Vancoppenolle
Secretary of the Permanent Secretariat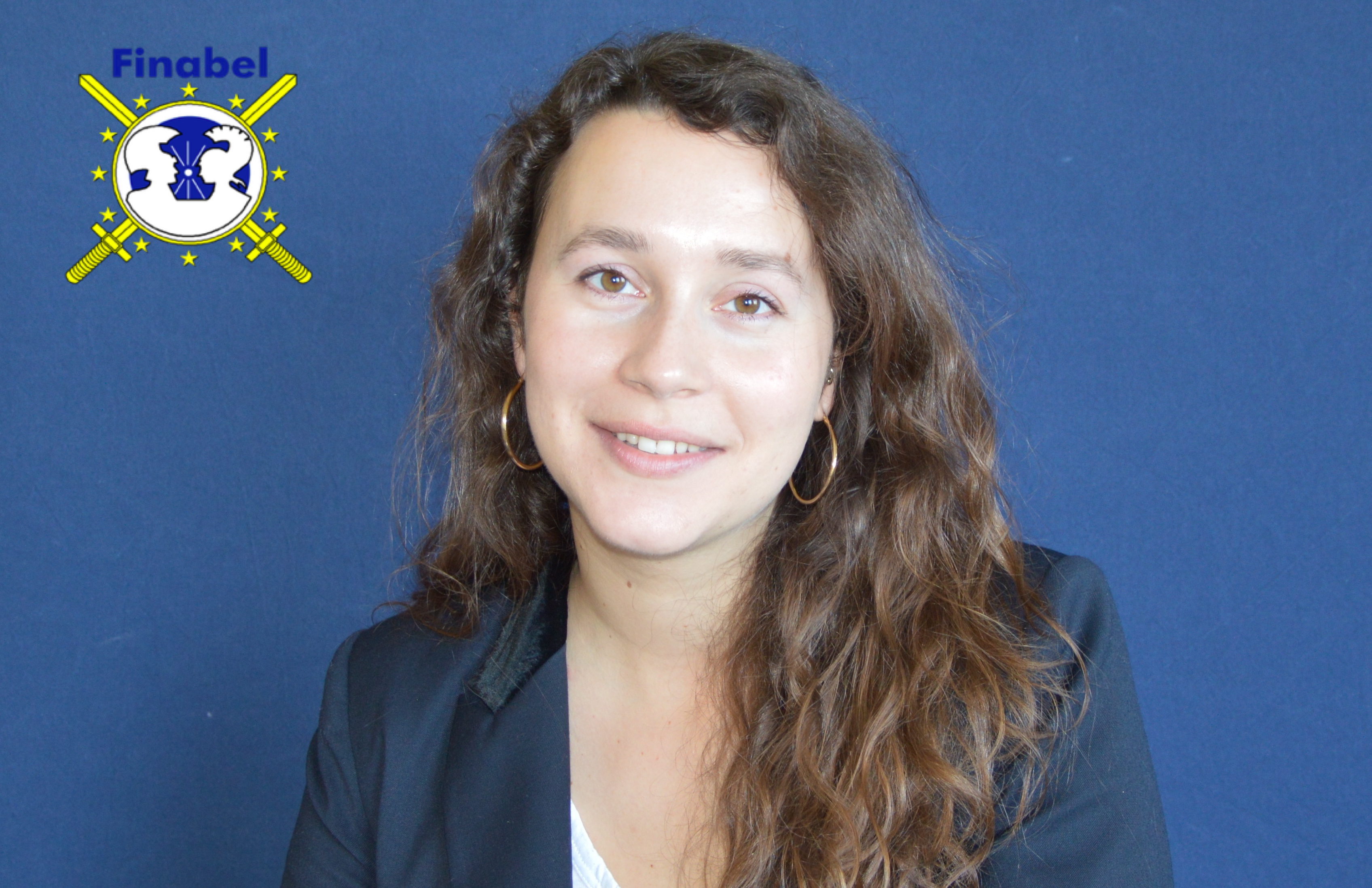 Charlotte Lowe​
External Partnerships, Enlargement, Publications and Research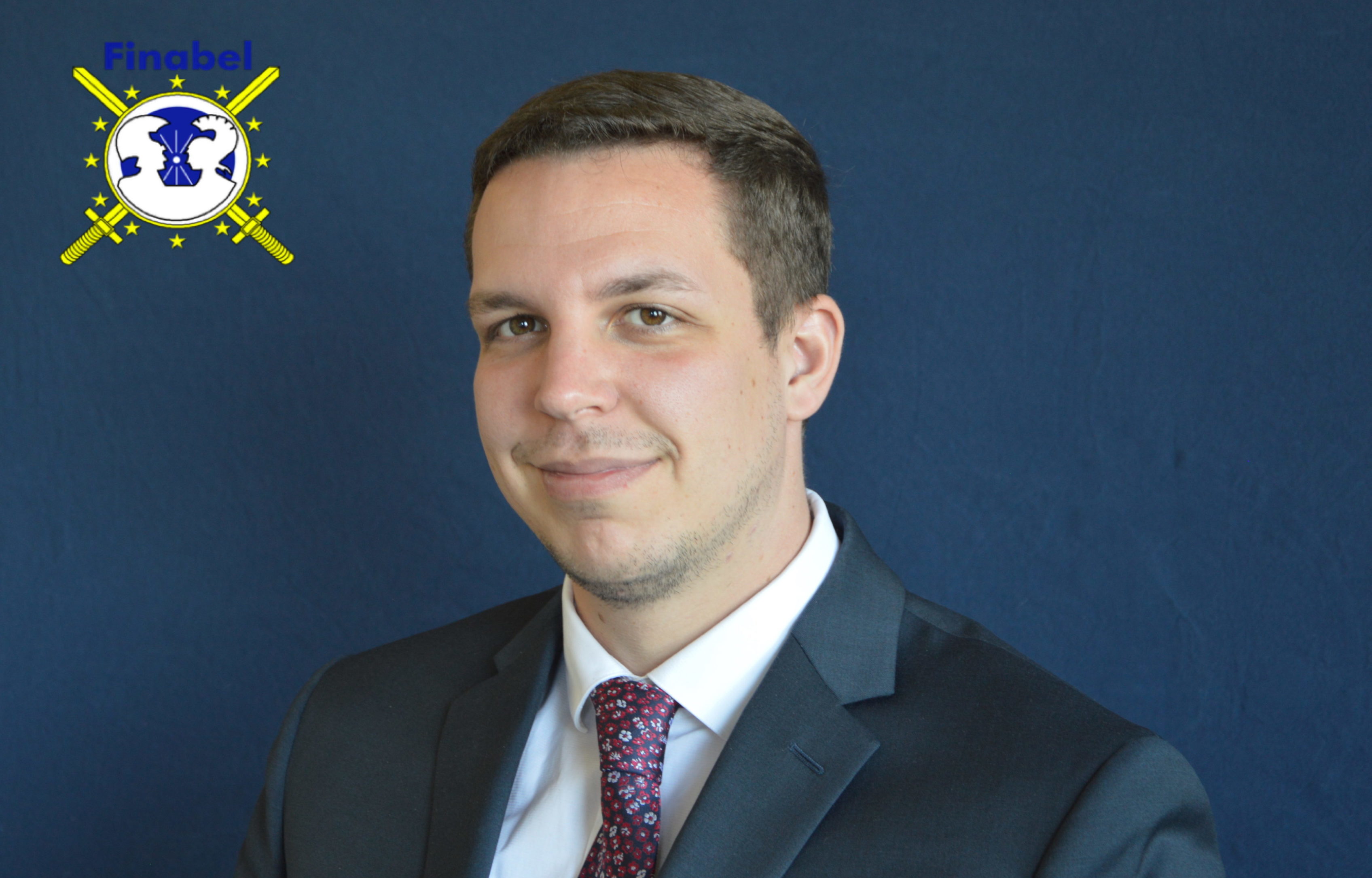 Michael Belafi
Enlargement, Publications and Research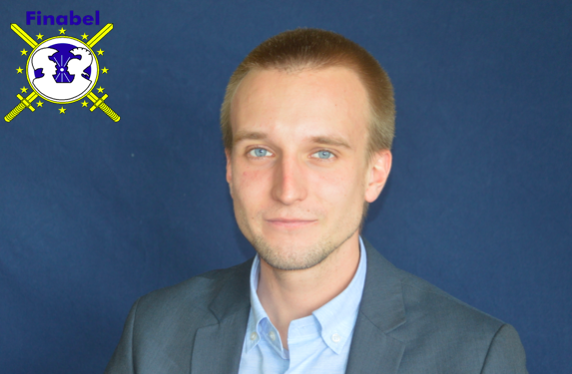 Joeri Rongé
Communications, Internships and Research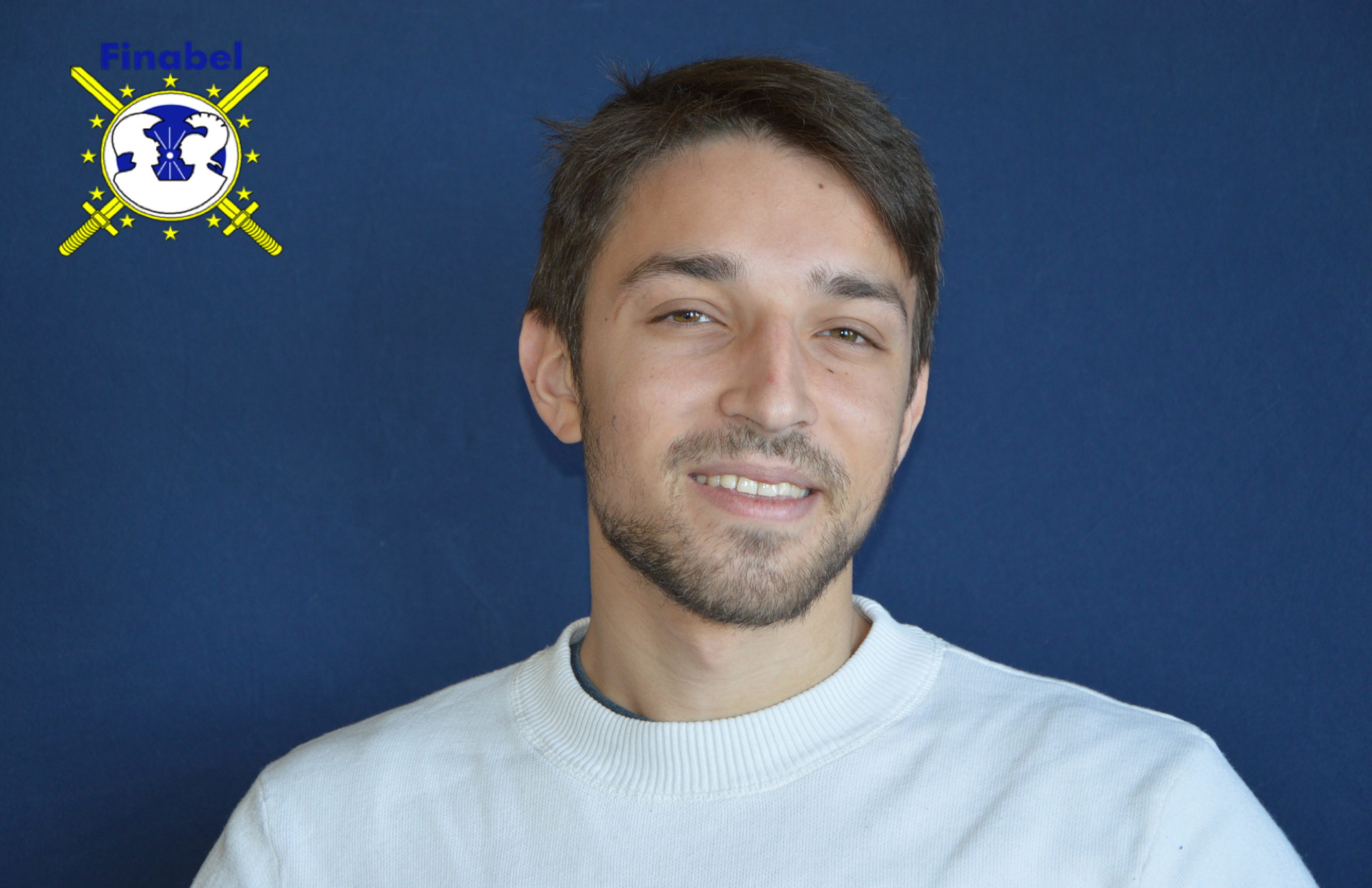 Benjamin Duclos
Fundraising, Legal affairs and Research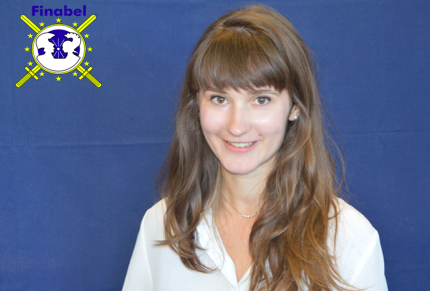 Solène Baudouin
External Partnerships, Fundraising and Research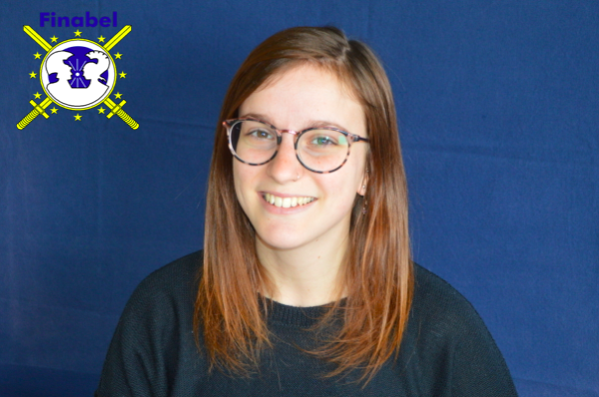 Giulia Abrate
University Partnerships, Events and Research
Finabel- The European Army Interoperability Centre- is constantly looking for new, young, and talented students to join its team of researchers.
The Permanent Secretariat, based in Brussels, offers non-remunerated internship opportunities in the following fields:
Political Science
International relations/Security Studies
European Studies
Law
Marketing/Communications
Minimum requirement: 
Being at least in the third year of Bachelor's degree;
Having a proved working knowledge of written and spoken English.
The intern will be assigned these tasks:
Administrative tasks: gathering of information related to any FINABEL's activity;
Research duties: write research papers and food for thought on a specific topic related to FINABEL's activities or domains of interest;
Take part in the organization of any coming conference and activity of FINABEL community;
Attend international conference and meetings on the behalf of the organisation.
The internship should last at least three months, but the duration is very flexible. The schedules are not fixed, and it is entirely possible to adapt them to the preferences of the intern.
We accept spontaneous candidature at any time.
The result of your request will depend on the fulfilling of the minimum requirement, and the evaluation of your CV and Cover Letter.
If you are interested in this opportunity send your candidature (CV and Cover Letter, stating also your availability) to the Trainee Department (traineemanager@finabel.org)