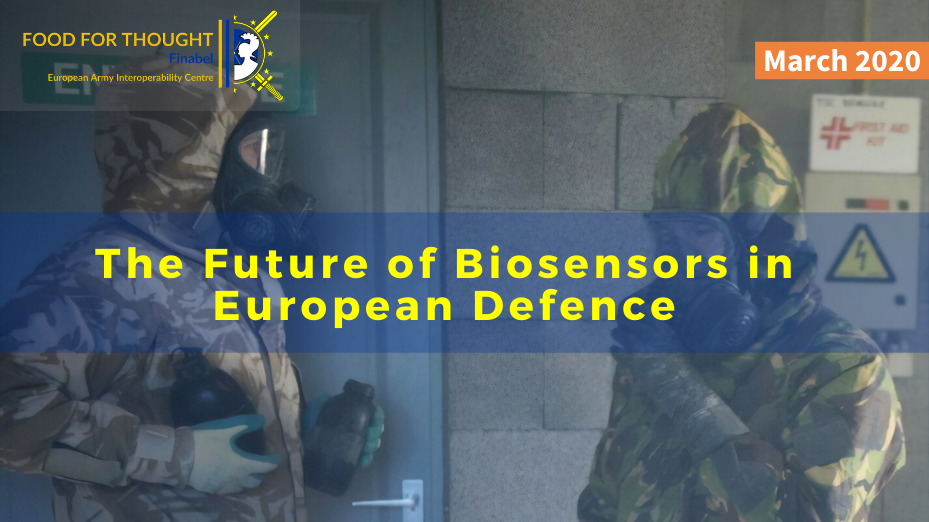 Written by Chonlawit Sirikupt, Gilles Wauters and Theodoros Kaloudiotis The continuous evolution of chemical, biological, radiological, and nuclear weapons (CBRN) demands structural proliferation patterns in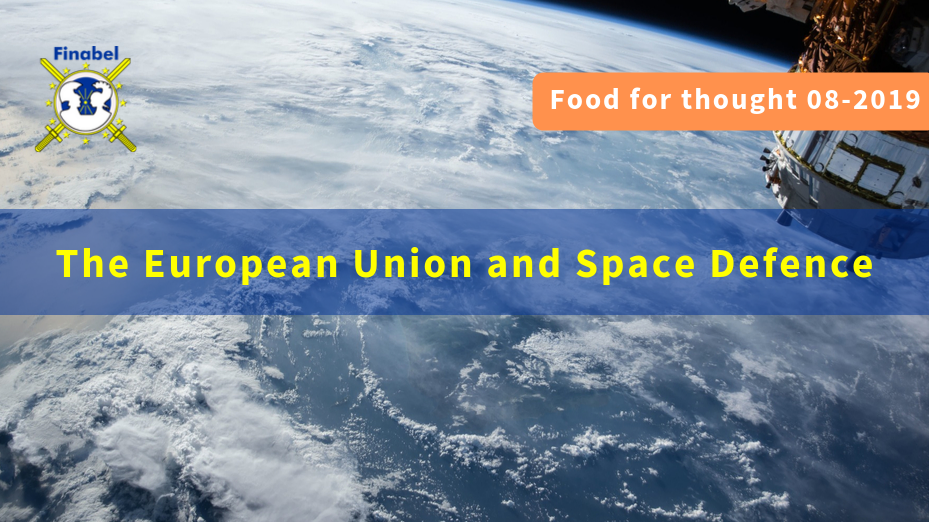 Since Sputnik was launched into orbit in 1957, space technology has evolved rapidly. Because of the connected world we live in, space-based technologies have become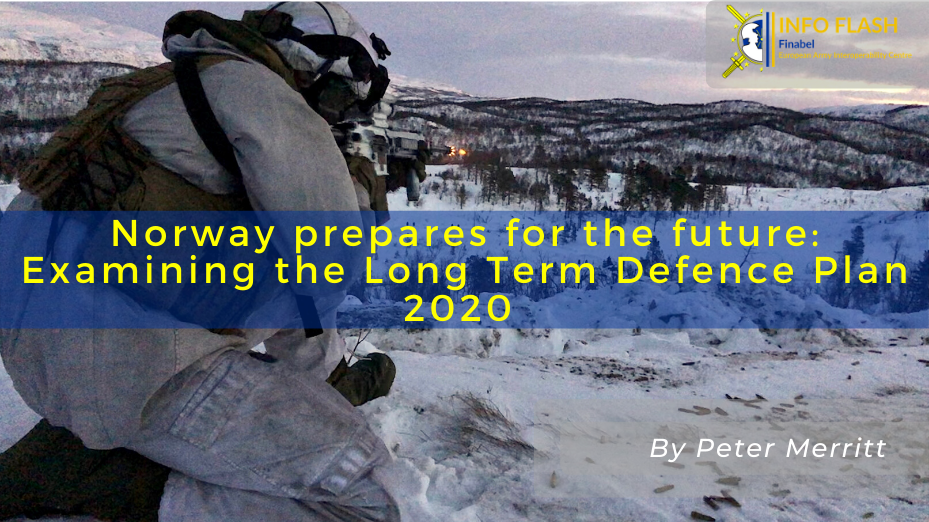 The Norwegian Ministry of Defence, headed since 2017 by Frank Bakke-Jensen, released its latest Long Term Defence Plan on 17 April, 2020. These strategic reports, released every four years, are designed to ensure that the armed forces of Norway are well prepared and equipped for an ever-changing international security environment.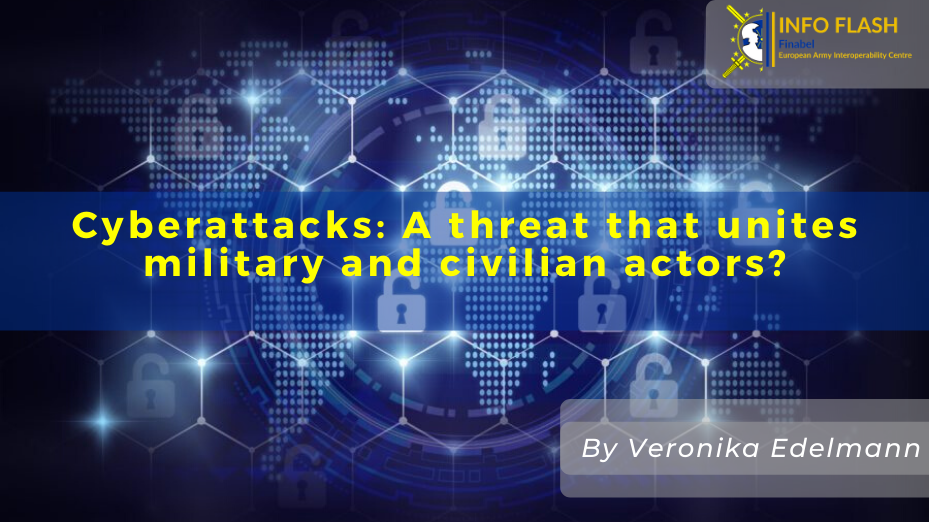 Hybrid warfare can involve attempts to influence the adversary's society through legal means such as purchasing news agencies and strategic infrastructure, as well as through illegal spreading of mistrust such as undermining free and fair elections.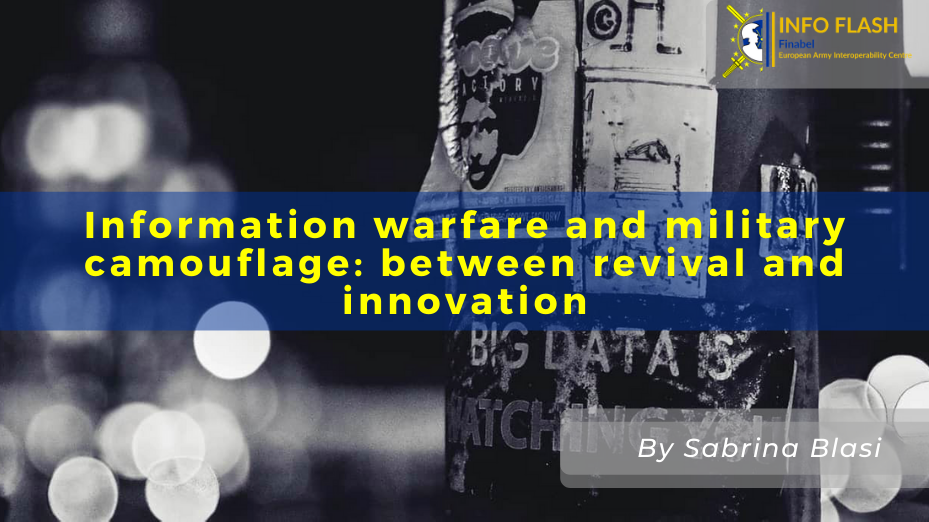 The digital revolution has dramatically changed the landscape in which military intelligence operates. This requires armed forces to develop their camouflage techniques.
Source: ev / Unsplash
Quartier Reine Elisabeth
Rue d'Evere 1
B- 1140 Brussels
           T: +32 (0)2 441 79 38          
E: info@finabel.org